FREE Prep'd meal plan when you spend $79 or more!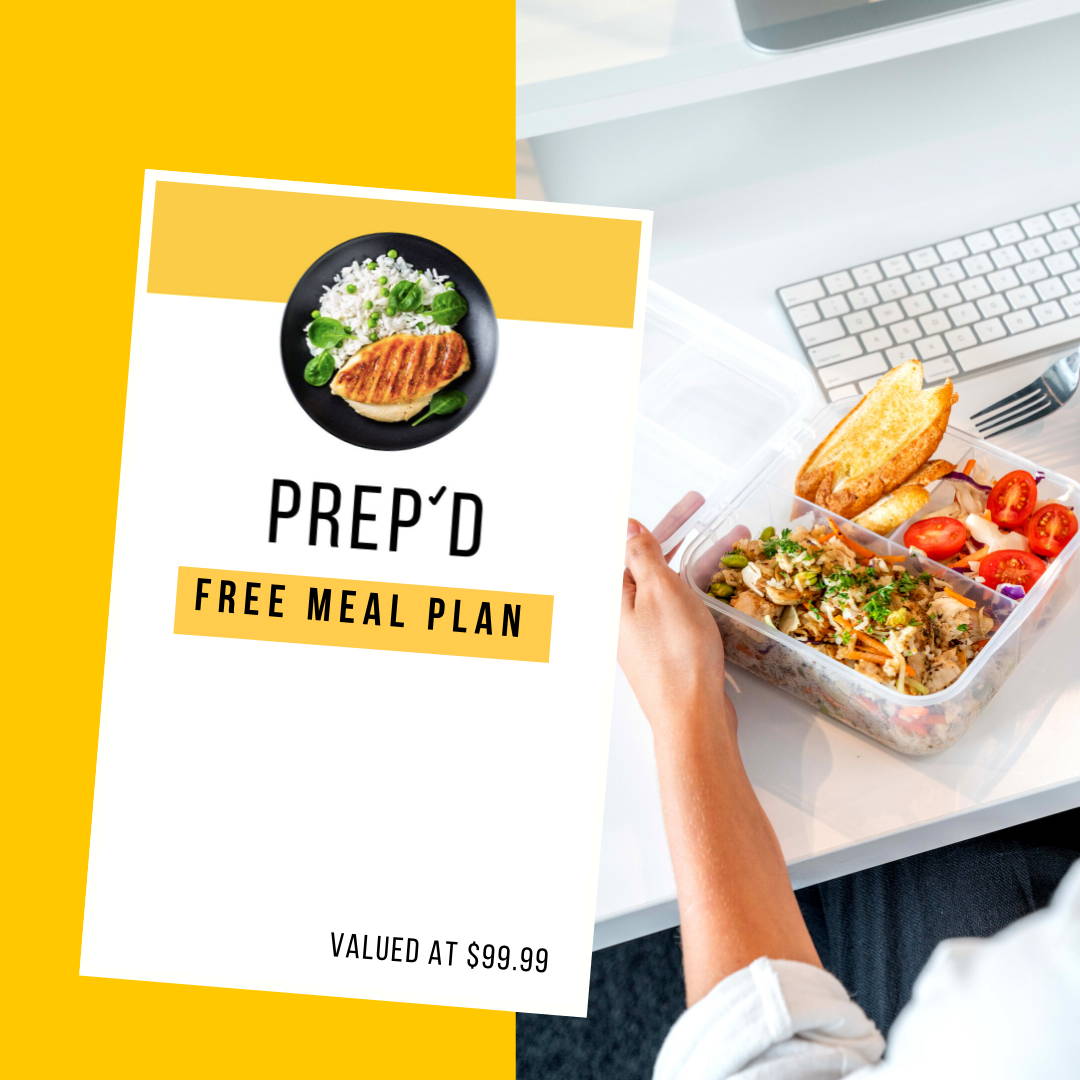 PRE-PREPARED PROTEIN, CARBS AND FRESH VEGETABLES. ORDER WHAT YOU LIKE, PLATE HOW YOU WANT!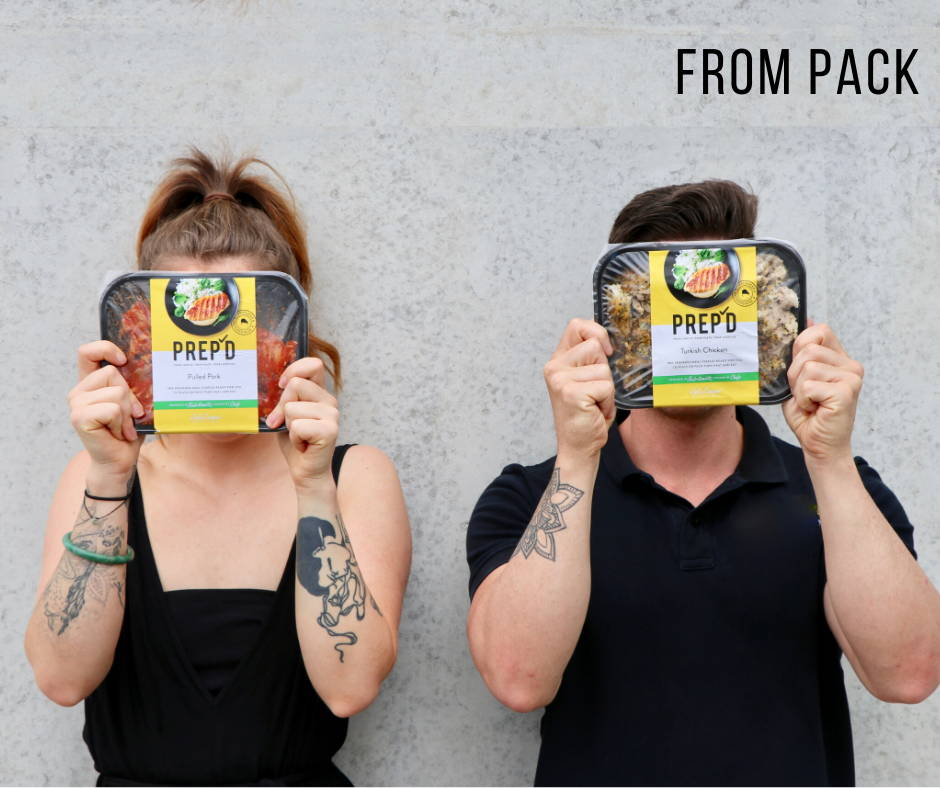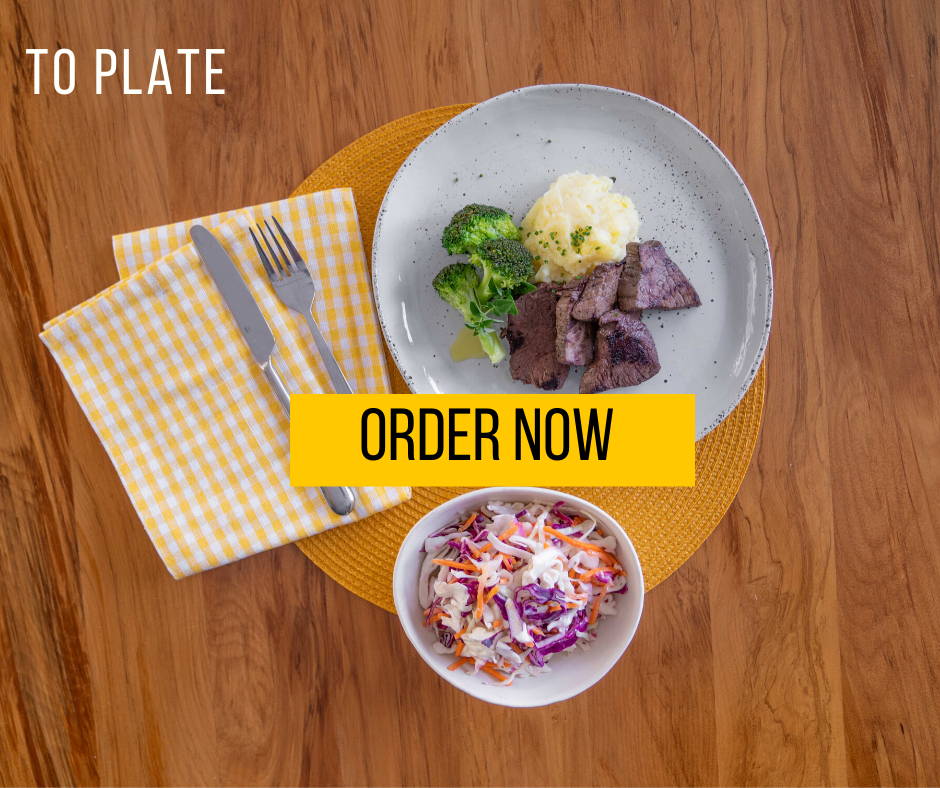 "I love the easiness of it all! I'm not restricted to specific portions or specific meals - I can choose whatever I want"
Trish | Auckland
" We Prep'd 2 dinners + 2 lunches with 1 Prep protein pack + 1 Prep Carb Pack + 1 Prep slaw - ALL under 10minutes!"
Viv | Hamilton
"As a nutritionist I see this filling so many gaps - no excuses for time or variety or eating the things you dont like"
Jake campus | NZ Nutritionist